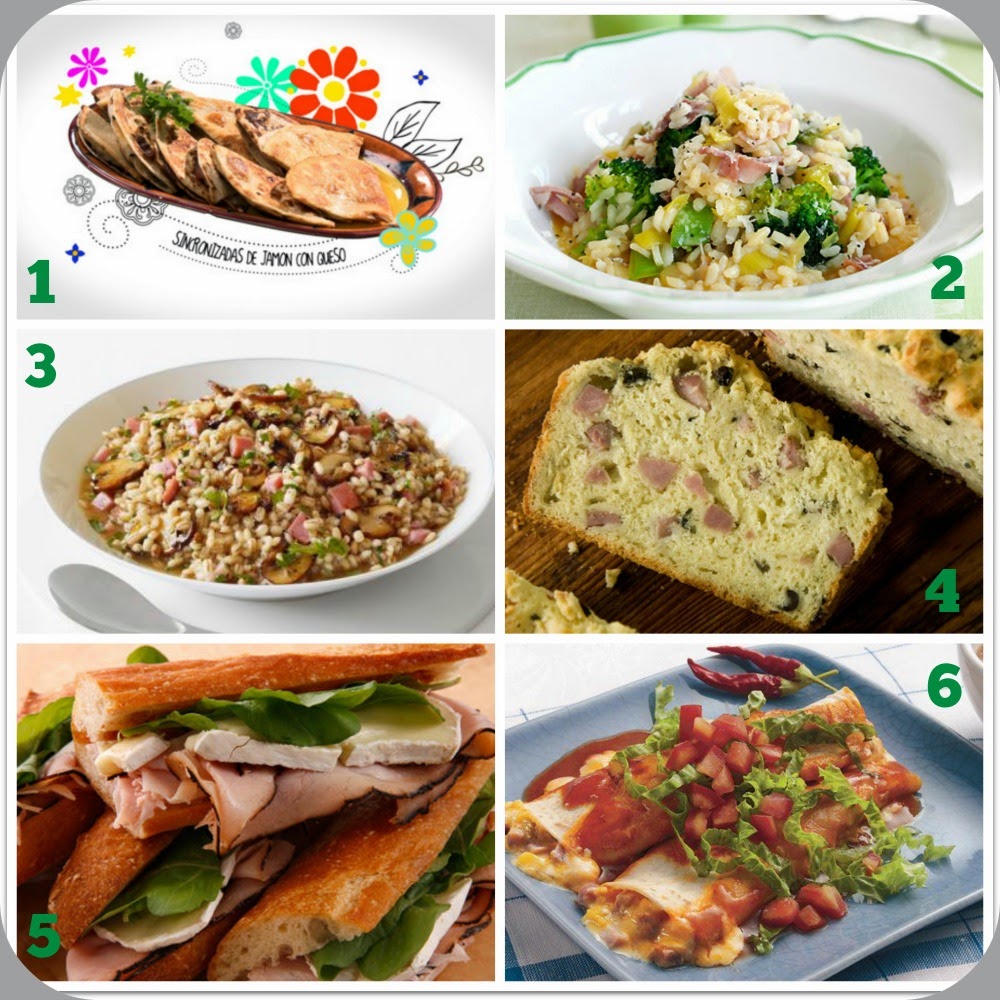 One of my favorite parts of holiday dinners is the leftovers. I love the challenge of creating interesting dishes that reimagine the protein into something new and different. At Easter, we usually make ham and have lots of fun with the leftovers. But, since I was in Portland last week, I left the leftover Easter ham with my sister. ("Left the leftovers"? I may have to work on my writing a bit!) So, I made a baked spiral sliced ham last night. Yes, on a Thursday night. It's actually a pretty easy meal, and we have about 10 pounds left! So, I'm looking around for things to do with it.
Of course, we'll have ham sandwiches, and fry slices for dinner, and chop some up to throw in scrambled eggs, but that's going to get pretty HO HUM after a very short while. So, I need some new recipes.
I always use the ham bone for soup, usually split pea. It's a super simple and tastes very good. I make a big pot and then freeze it for quick dinners later. Next time I make it I'll share the recipe here.
I also have been making homemade baked beans in the crockpot – super easy and a lot less sodium than the canned kind. I plan to freeze some of the ham into portions to throw into the bean recipe when I'm making that.
But I want something new too. Ham is pretty salty, so I'm looking for recipes that are a bit different (no more beans or potato recipes), and not too salty on their own. I know I'll be cooking for quite a few meals to use this meat up. Here are some of the ideas that inspire me:
What are your favorite ways to use ham? Let me know in the comments.