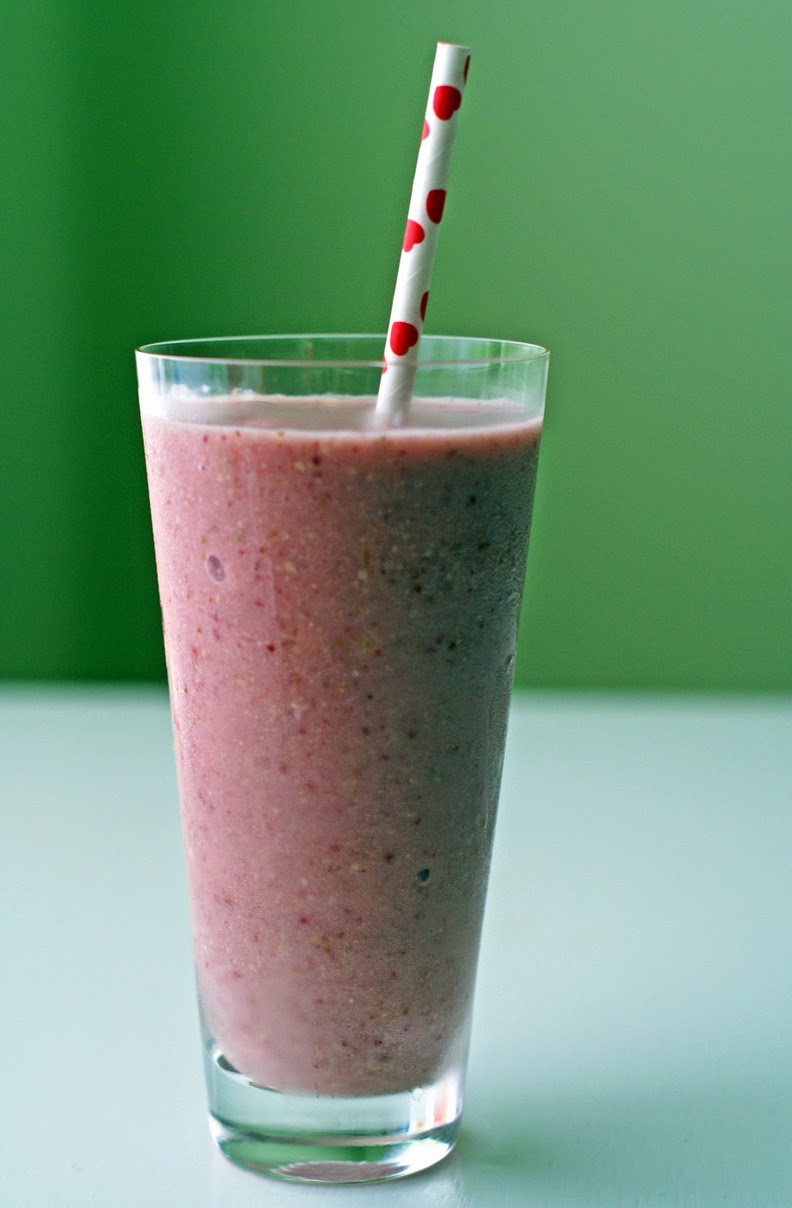 I'm taking the boys to Portland, Ore to see my sister and brother-in-law. I'm starting graduate school next month and know we won't be traveling much for the next two years, so I'm trying to squeeze it all in before the program starts.  I'm packing today, and it's hard to plan what to bring when I know the weather is going to be such a change for us. Gabriel is insisting he only wants to bring short-sleeve shirts. Um, you'll freeze in only short-sleeved shirts. He agreed to bring one long-sleeve shirt too. I figure with jackets and jeans he'll be fine. Plus, we can do laundry at my sister's house.
As part of packing I want to clean out the fridge too. Actually, my husband will be home, but there are several things he won't eat. One of them is the vanilla coconut milk Gabriel eats with his cereal. You got it – vanilla coconut milk with chocolate Cheerios. Don't judge, he's five.
Anyway, that's not my favorite combo, and I don't want to make a mess in the kitchen since we're leaving soon, so I'm making a tropical smoothie. Fill a blender with frozen fruit, a banana, wheat germ and coconut milk and BAM, done. We have sweetened coconut milk, so I'm not adding any other sweeteners, but if you want to you can add honey to enhance that. Or, if it's not breakfast time, and you want a bit of a fiesta, add some rum to really spice it up.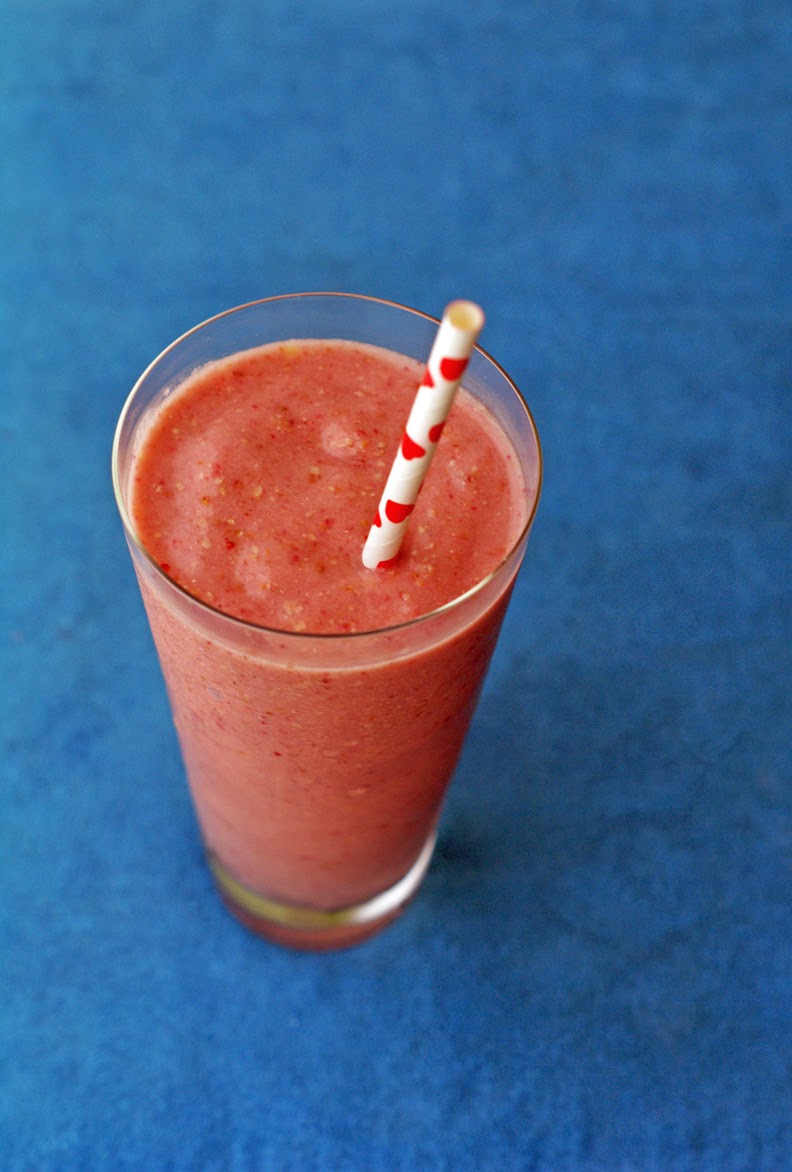 I know some people make a face at the idea of wheat germ, but I love adding it to smoothies. It gives a little bit of texture and lots of nutrients – fiber, protein, vitamin E, folic acid, thiamin, iron, magnesium and zinc. Since coconut milk doesn't have the protein of dairy milk, this is a good addition.
Oh, and in case you haven't realized this, I'll be flying across the country solo with two little boys. Wish us luck!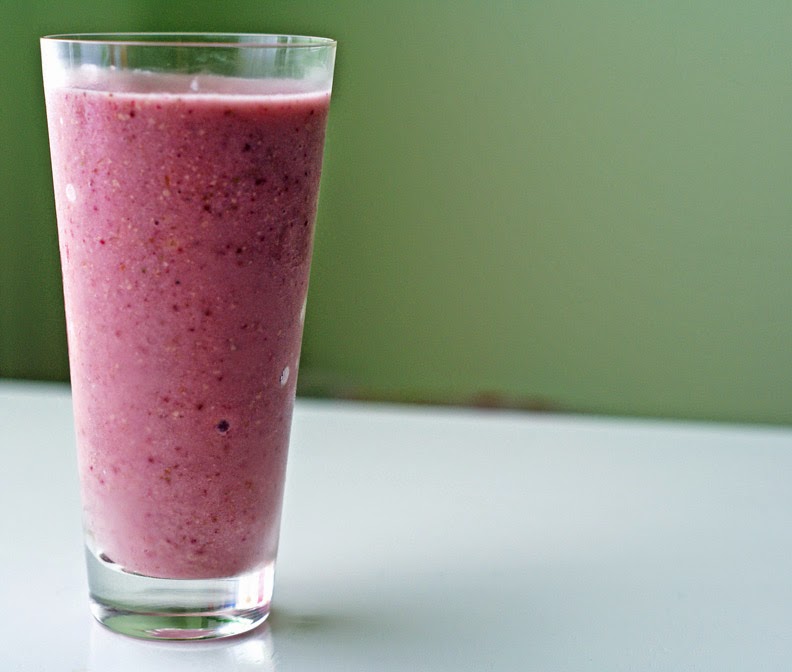 Tropical Fruit Smoothie
1 cup sweetened vanilla coconut milk
1 cup frozen strawberries
1 cup frozen pineapple
1 medium banana
2 Tbls wheat germ
Mix all ingredients in blender until smooth. Enjoy!
This recipe makes one large or two small smoothies. Just enough to share. 
We shared this recipe at Thank Your Body Thursday.