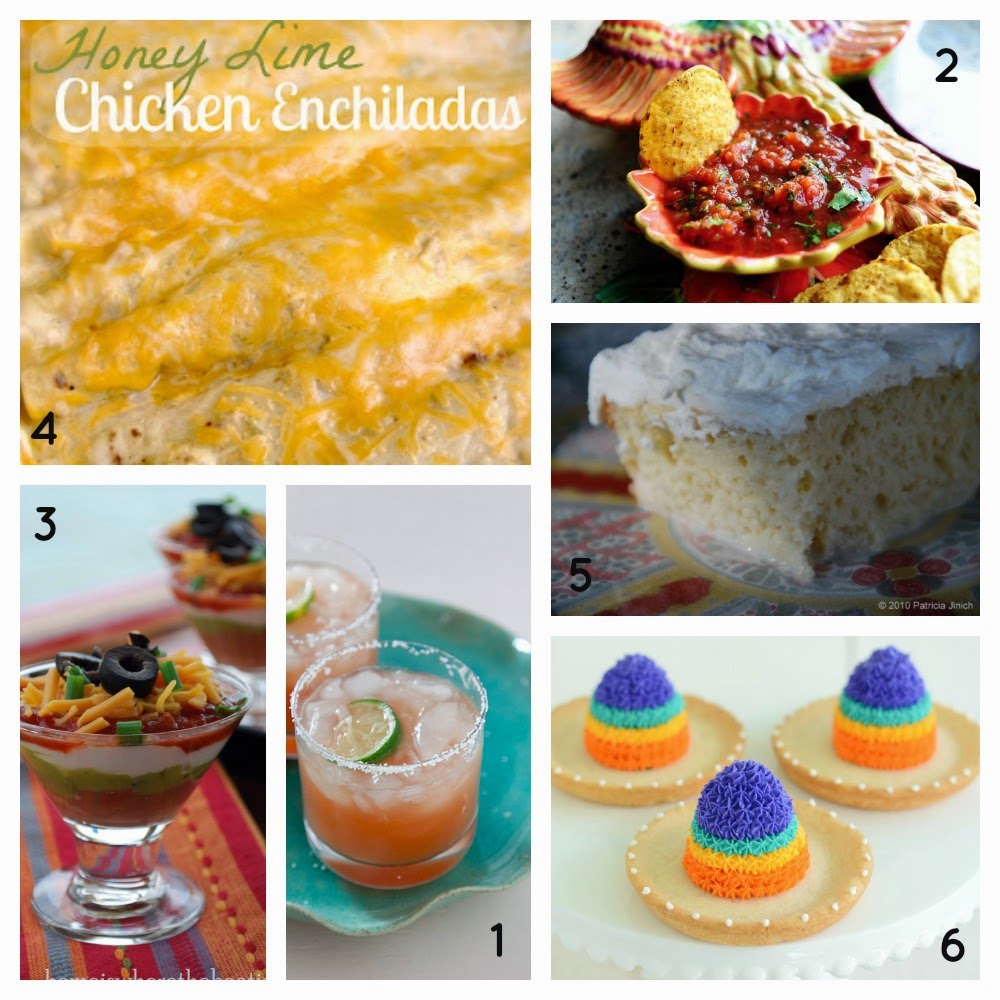 Cinco de Mayo is Monday, and you know margaritas will be flowing at Happy Hour. But, did you know that Cinco de Mayo is actually an American holiday? I think a lot of people think it's a Mexican holiday, and many people think it's Mexico's Independence Day, but that's actually September 16. Cinco de Mayo is celebrated in the Mexican state of Puebla to commemorate the Mexicans' victory over the invading French army, but, it's really not celebrated in other areas of Mexico.
According to Wikipedia: "It originated with Mexican-American communities in the American West as a way to commemorate the cause of freedom and democracy during the first years of the American Civil War, and today the date is observed in the United States as a celebration of Mexican heritage and pride."
I grew up in California and have spent a fair amount of time in Mexico. I love the history and culture, and especially the food. Chicken mole is one of my favorites, and I'm working on perfecting a recipe using ingredients I can find here in SWFL. Once I do, I'll share it with you all here.
Last year we had a fun get-together for Cinco de Mayo – chips and salsa, enchiladas, and even a pinata for the kids. I love holidays like this, not only because I get to enjoy delicious food (Mexican is my favorite!) but also because it's a great opportunity to immerse myself and my family and friends in Mexican-American history and culture.
Carole and I are putting together a list of ideas for a repeat of last year's fun food and pool party. Here's what we have so far:
What are your favorite Mexican foods? Anything we should add to the menu?